How it works
There is a £6 studio fee per adult and £5 per child.
You then choose your item, a plate, bowl, mug, or even piggy bank, unicorn, fairy or dinosaur from our extensive range, these are priced individually.
Your session will last 2 hours.
Decide how you'll paint it. We have books for inspiration if you're stuck
Sit & paint using our brushes or sponge stamps - our staff will help with advice
Have a drink & a snack whilst you create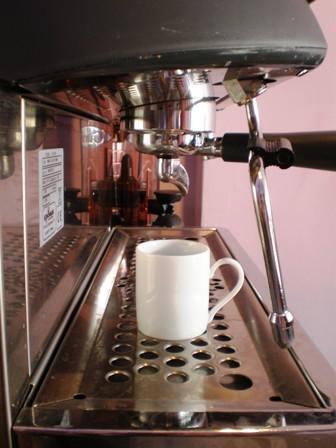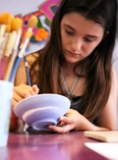 When you've finished leave it with us for (lead-free) glazing and firing
Your masterpiece will ready to collect in around a week (if you have specific requirements please phone to discuss in advance) We will hand you a yellow receipt at the end of your painting session, you will need to bring this with you to collect.
We can also arrange to post your pottery to you if you are unable to collect it in person.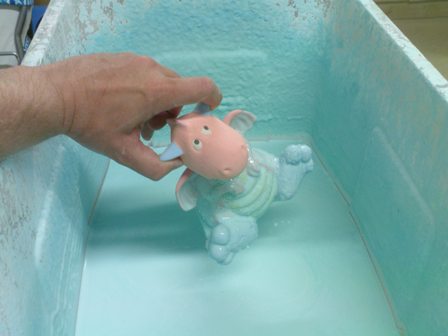 Glazing a piece...
and loading the kiln........