Kids parties
Page Update Coming Soon....
PARTIES AT FLYING SAUCERS ARE OUT OF THIS WORLD!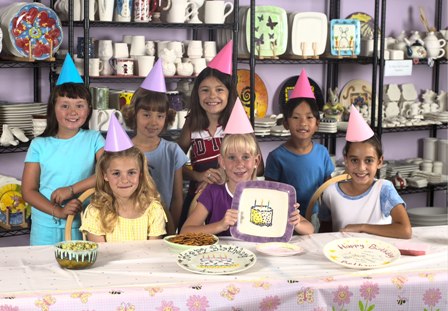 We have the perfect venue for parties, whether you're 5 or 85!
You'll have a party to remember and best of all every child will have something unique to keep afterwards.
And you don't have to do any washing up!
We have a wide range of pottery to appeal to boys and girls of all ages and cater for a variety of budgets.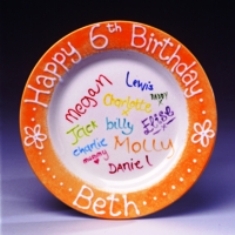 HOW IT WORKS - We set you up with the paints and then you create your own pottery masterpiece! You'll get lots of advice and encouragement from our friendly staff and we have examples of pottery and books, sponges and stamps to help inspire. Pottery is then available to collect after firing, usually in 7 days.
CLICK HERE TO DOWNLOAD YOUR PARTY INVITATIONS!
BOOKING - Call us on 01985 220 110 to discuss your requirements and available start times.